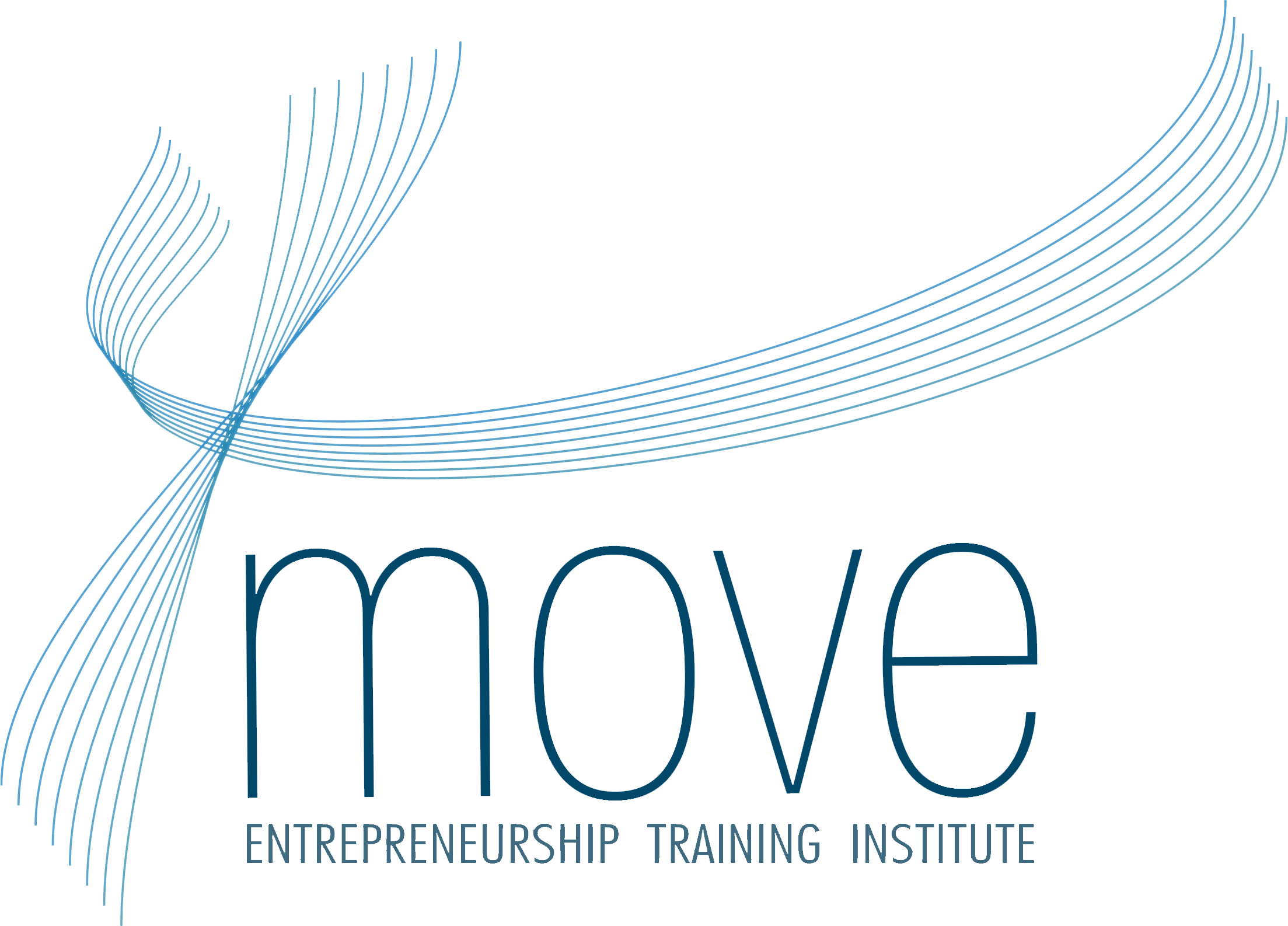 Entrepreneurship Training Institute
move-eti transforms the way people behave at work through evidence-based psychological interventions.
Using the latest scientific knowledge, we help individuals and organizations turn intentions into impactful actions.
PI (Personal Initiative) Training focuses on emphasizing the psychological resources within each individual to develop a proactive mindset. The positive effects of PI Training are evidence-based.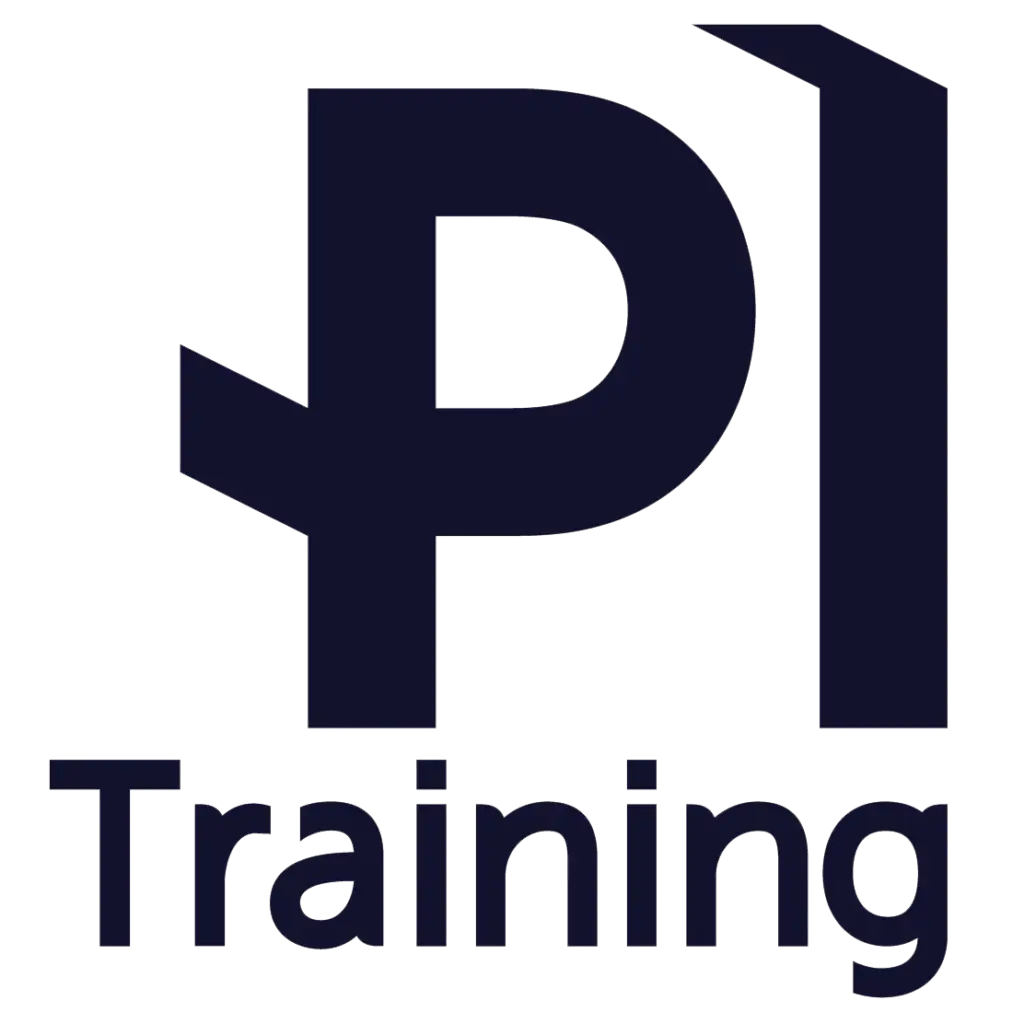 STEP (Student Training for Entrepreneurial Promotion) is an evidence-based psychological entrepreneurship training that equips people interested in starting a business with the entrepreneurial and psychological knowledge and skills they need to be successful over the long term.

move-eti develops evidence-based and scientifically founded psychology-based interventions that are tailored to the beneficiaries and the respective context. 
Our interventions always follow the following key principles:
Since the launch of STEP (2006) and PI Training (2009), more than 14,000 beneficiaries in over 11 countries have been trained in STEP and an additional 10,000 beneficiaries in 16 countries have been trained in Personal Initiative.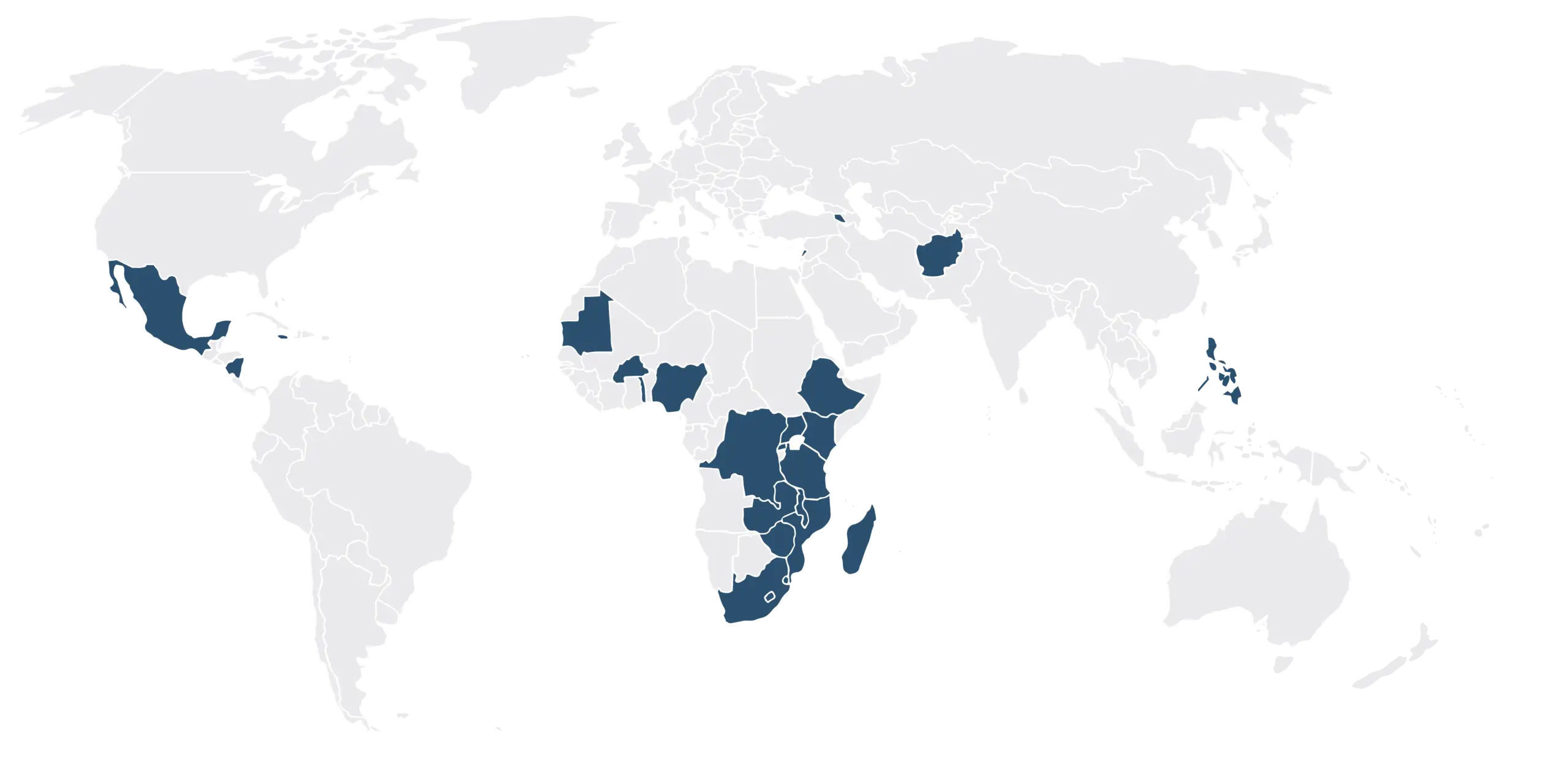 move-eti has been and continues to be actively involved in various international projects in Burundi, Malawi, Mozambique, Democratic Republic of Congo, Uganda, Armenia, Afghanistan, Ethiopia and Mauritania, among others. We have delivered STEP and PI Training focusing on areas and target groups such as digital literacy, youth and women empowerment, refugees or MSME training. 
Click here to learn more about move-eti's specific projects. 
As a non-profit organization, our work would not be possible without the funding and support of our international and local partners. Therefore, we thank all our donors and collaborators for their trust and cooperation. Moreover, we are grateful for the scientific advisory board and the cooperation with the father of action regulation theory, STEP and PI training, Prof. Dr. Michael Frese and his research group at the Leuphana University of Lüneburg.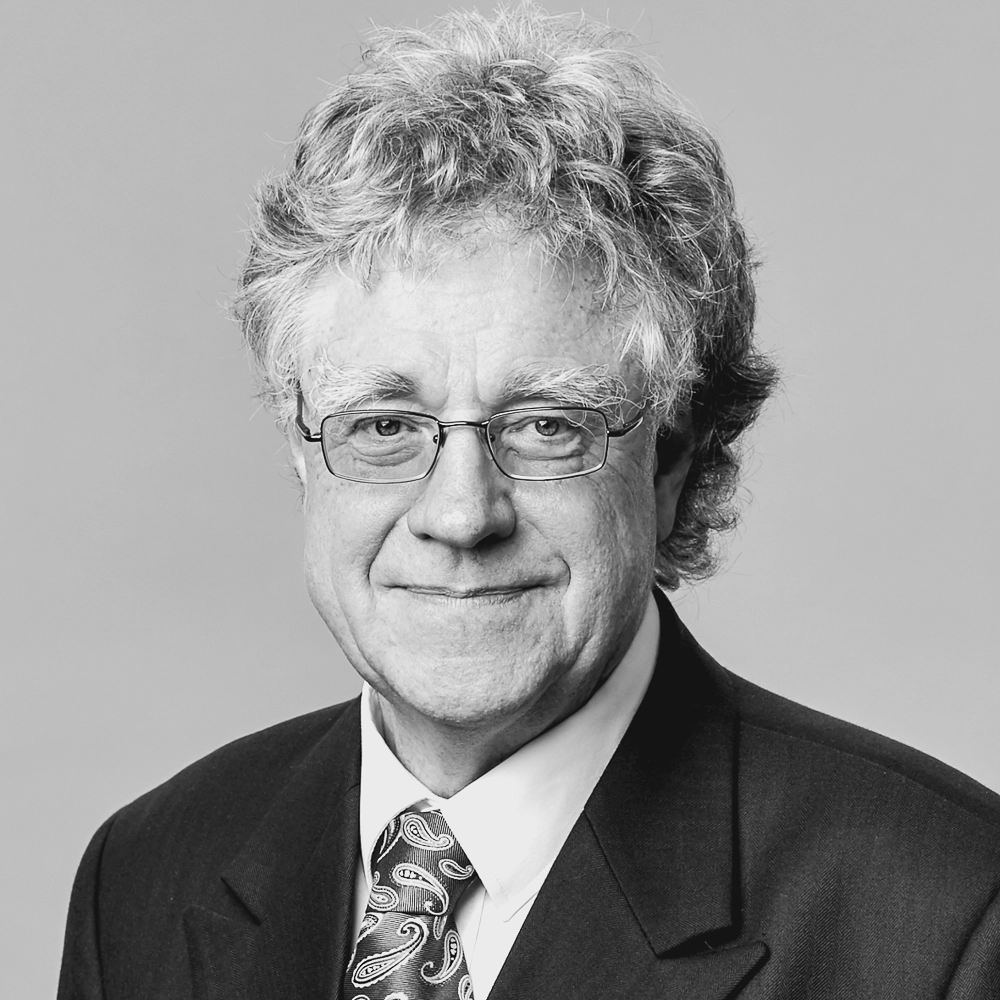 move-eti is always looking for new project opportunities and collaborations.
If you are interested in STEP and PI Training in particular, or skills development in general, please feel free to send us an email at info@move-eti.com. 
We look forward to your questions and requests!

move-eti gGmbH
Entrepreneurship Training Institute
Liebenwalder Straße 12
13347 Berlin