Evidence-based Interventions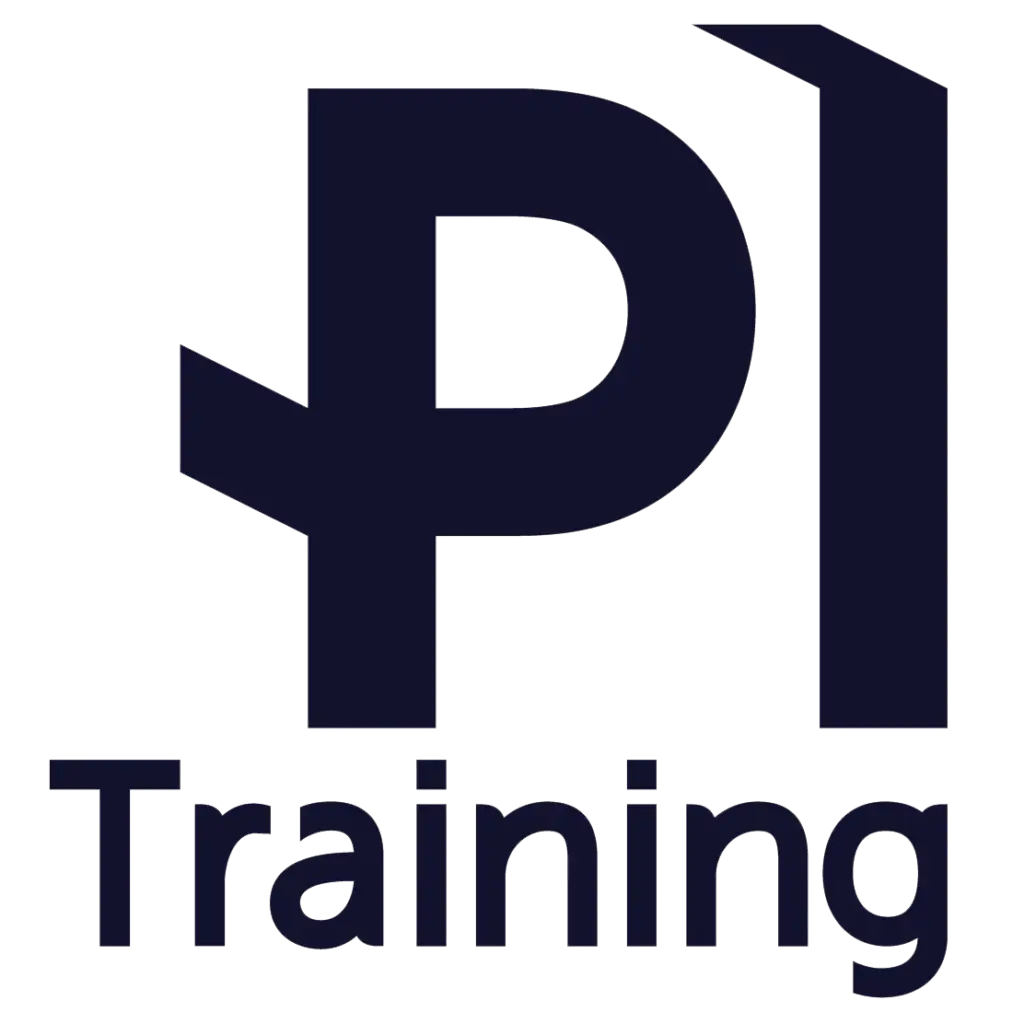 The Personal Initiative (PI) Training focuses on enhancing the psychological resources within each individual to develop a proactive mindset. This includes reinforcing the behavioral dimensions of being self-starting, future-oriented, and persistent in the face of barriers. The target groups can be individuals, teams or organizations.

The Student Training for Entrepreneurial Promotion (STEP) is an entrepreneurship training program that equips individuals interested in starting a business with entrepreneurial and business knowledge and skills, as well as the psychological skills needed to be a successful entrepreneur.
Both trainings are evidence-based psychological interventions because they are based on the Action Regulation Theory of Frese and Zapf (1994) and follow an action-oriented methodological approach. In addition, the training interventions have been evaluated through randomized controlled trials. Read more about move-eti's approach to interventions here.
Prof. Dr. Kim Marie Bischoff, co-developer of STEP and former Ph.D. student of Prof. Dr. Michale Frese, founded the non-profit organization move-eti to make the two training interventions available to as many people around the world as possible, independent of extensive scientific studies and university funding. Until today, move-eti works closely with Prof. Dr. Michael Frese and his research group at the Leuphana University of Lüneburg.

move-eti gGmbH
Entrepreneurship Training Institute
Liebenwalder Straße 12
13347 Berlin