Personal Initiative Training (PI Training)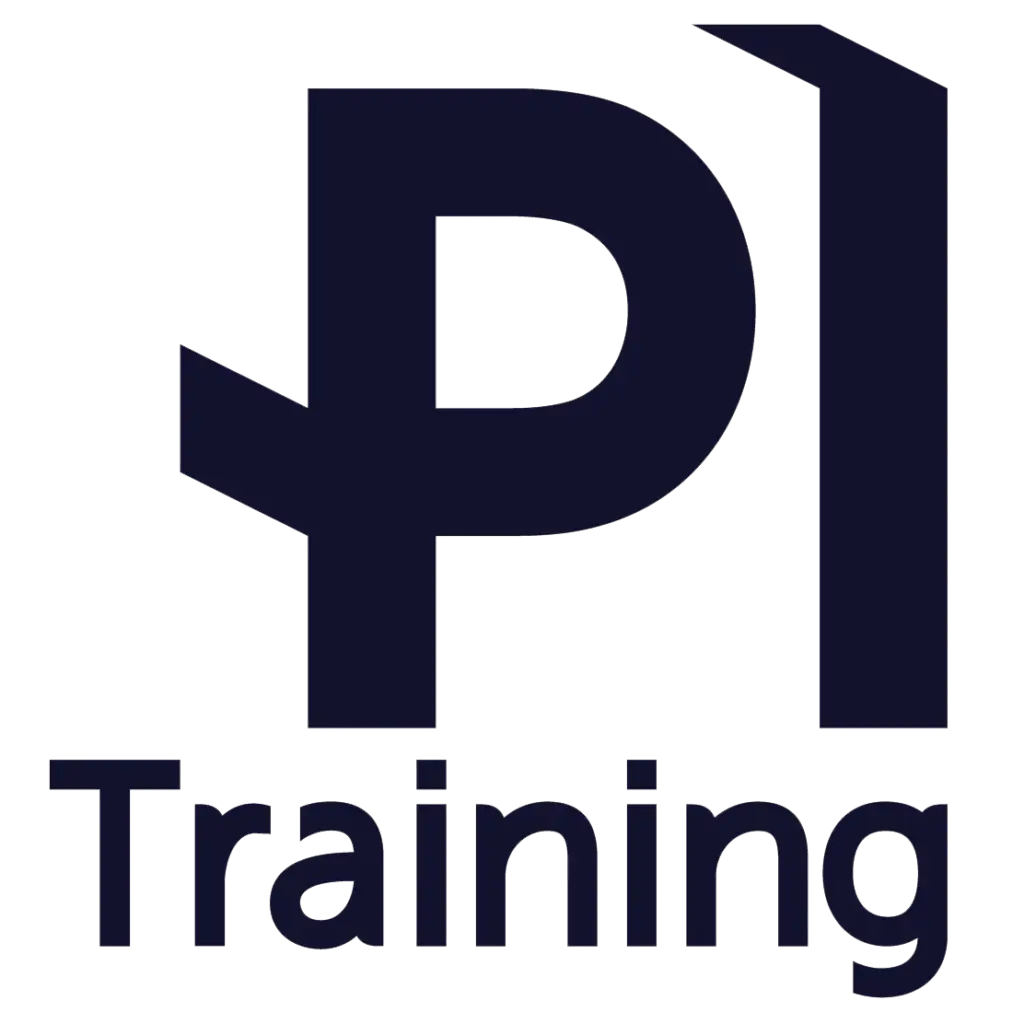 PI Training focuses on emphasising the psychological resources that lie within every individual to develop a proactive mindset.
The Personal Initiative Training aims to stimulate personal initiative by reinforcing the following the following behavioural dimensions:

Self-starting behavior implies that individuals act without being told or without imitating others. They seek to be different in the way they pursue business opportunities.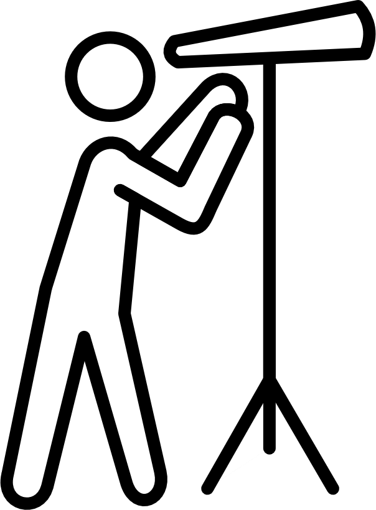 Future-oriented behavior means anticipating and preparing for potential obstacles and opportunities. Successful people anticipate and prepare for certain changes so they are less surprised, adapt faster, and stay ahead of others.

Persistent behavior in the face of barriers means being resilient when problems occur and embracing them as opportunities to learn and develop.
PI Training is evidence-based
Personal Initiative Training is based on the Action Regulation Theory (Frese & Zapf, 1994), which states that actions are driven by goals, the search for relevant information, plans, and obtaining feedback. Therefore, the training follows an interactive, action-oriented methodology that allows participants to learn by doing and immediately apply the content to their own lives.
Participants trained in personal initiative had a higher level of profits over the long term.
higher than after attenting a traditional business training. 
The PI training group was compared with a control group and a group that received a traditional business training.
more level of profits of entrepreneurs trained in personal initiative.
increased number of employees within one year.
higher level of sales one year after the training ended.
PI Training is very cost-effective, paying back training costs within approximately one year.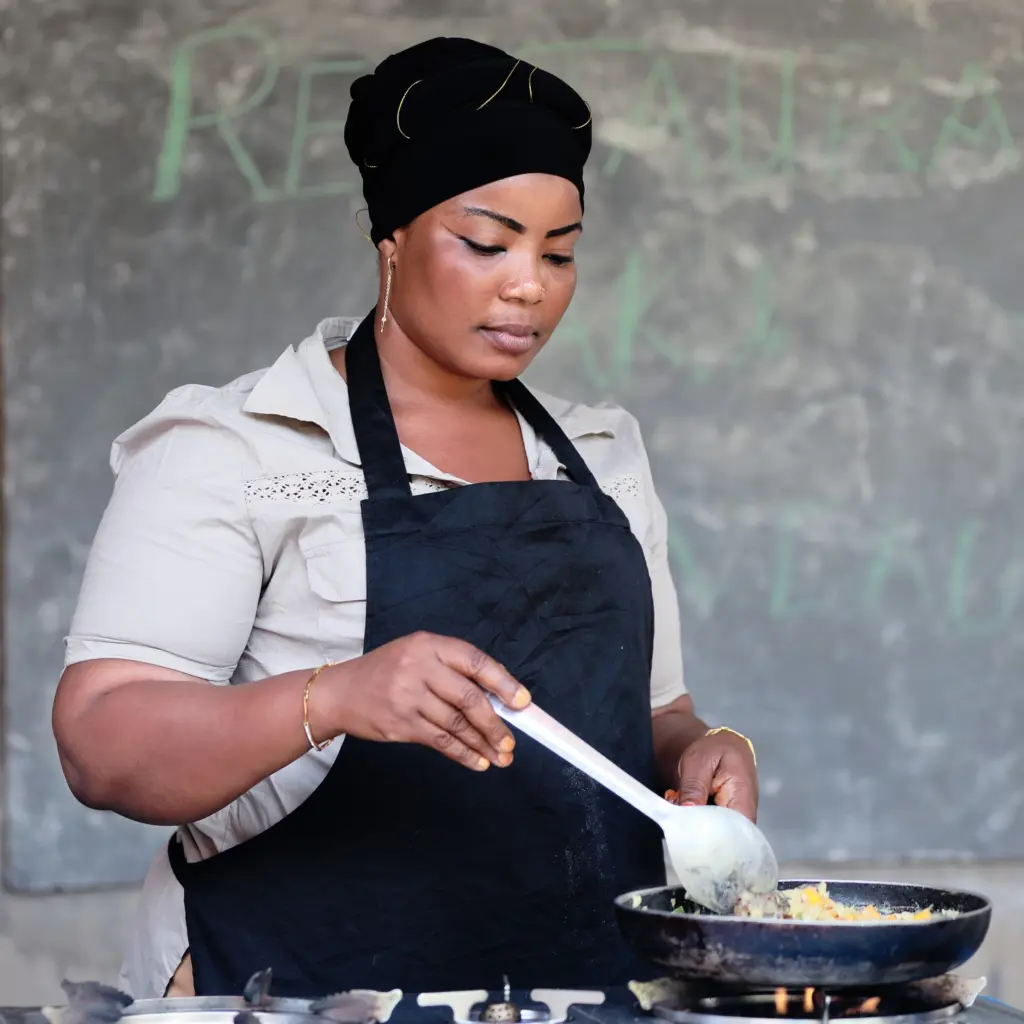 Leila Salifou |  Catering Business | Togo
"The PI Training opened my eyes, enabling me to grow my business in new and exciting ways."
Originally a fashion designer, Leila Salifou entered the catering industry when she took over her mother's restaurant. However, she felt that something was missing until she took part in a training course on personal initiative, which prompted her to move out of the informal sector. The training inspired her to formalize her business, which led to growth, advertising and opportunities such as catering for seminars. Now an accomplished entrepreneur, she plans to expand her business, create a recreation center with a cooking school, and export Togolese food around the world, demonstrating her ambition and success.
Photography © Erick Kaglan, World Bank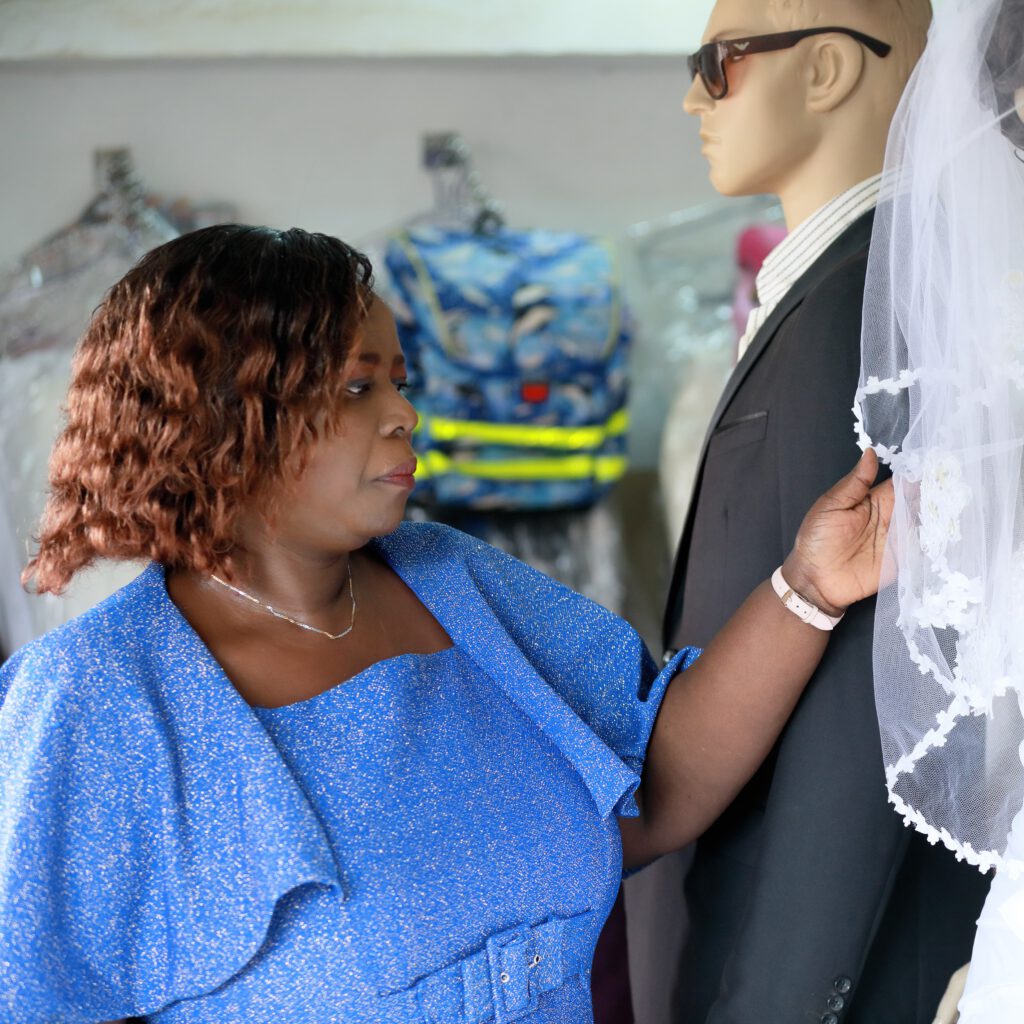 Akouélé Ekoué Hettah | Owner of a clothing boutique | Togo
"Without knowledge, it's all trial and error"
Akouélé Ekoué Hettah started her clothing boutique with limited knowledge but became a successful entrepreneur after completing a training course on personal initiative. The credibility she gained from the training enabled her to secure funding from a variety of sources, beyond banks and microfinance institutions. Embracing innovation, she adds personal touches to wedding dresses and has expanded her business to more prestigious locations, even venturing into international markets with boutiques in Benin and upcoming plans in Ghana. Her growing business is a reflection of her ambitious drive.
Photography © Erick Kaglan, World Bank
Learn more about PI Training

move-eti gGmbH
Entrepreneurship Training Institute
Liebenwalder Straße 12
13347 Berlin