Scientific & Sustainable Approach
move-eti follows a holistic, scientific and sustainable approach.
In close collaboration with local partners around the world, move-eti develops evidence-based and scientifically sound psychological entrepreneurship training interventions that are individually tailored to the beneficiaries and the context.
Our training interventions have adopted the action-oriented methodology to facilitate the acquisition of new skills and the development of an entrepreneurial and proactive mindset.
The interventions always follow the following key principles that represent the holistic, scientific and sustainable approach:
Our training interventions are based on the Action Regulation Theory by Frese and Zapf (1994) and follow an action-orientation approach on different levels. Trainees develop their own projects during the training so that they can put their acquired knowledge directly into practice.
Furthermore, participants learn action principles as "rules of thumb" and actively learn to give and receive feedback, in order to attain their goals.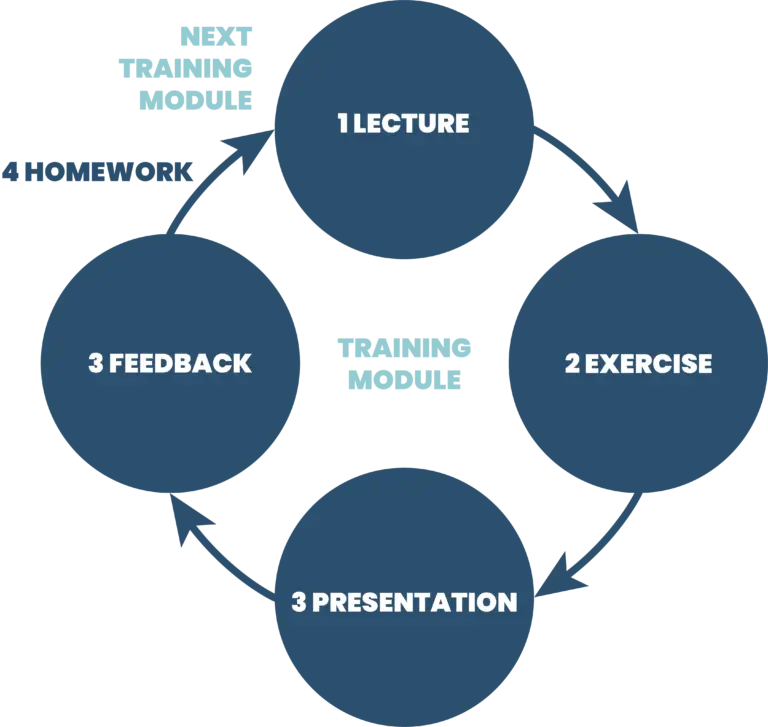 STEP and PI trainings are evidence-based and have a scientific foundation. The structure and content of the trainings follow the studies by Frese and Zapf (1994) on action regulation theory.
Furthermore, the content is based on practical research on entrepreneurial success factors. One of our main objectives is to train the psychological skills and actions that are necessary to be a successful at work.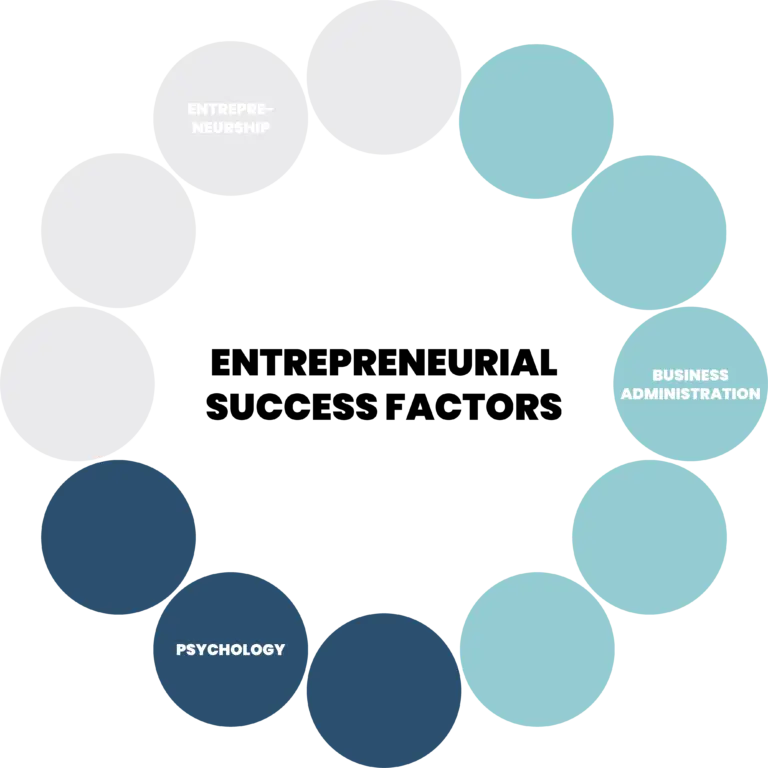 Our training interventions have been evaluated with the "gold standard" of training evaluation, that is through randomised controlled trials (RCTs).
Furthermore we evaluate the effects and the success of every project we worked on continuously.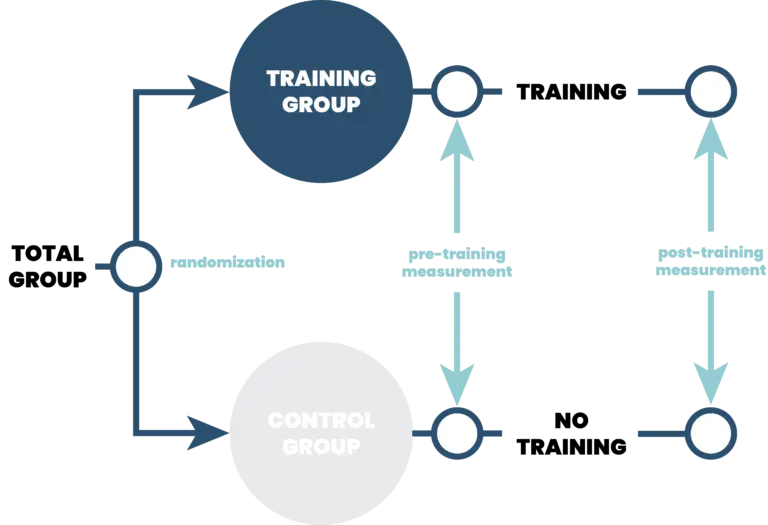 All our training interventions are adapted to the local contexts and the target groups after thorough assessment and analysis in cooperation with local stakeholders.
To ensure the desired effects of the trainings, the structure, main content and method remain the same, but case studies, examples and exercises are adapted to the local context.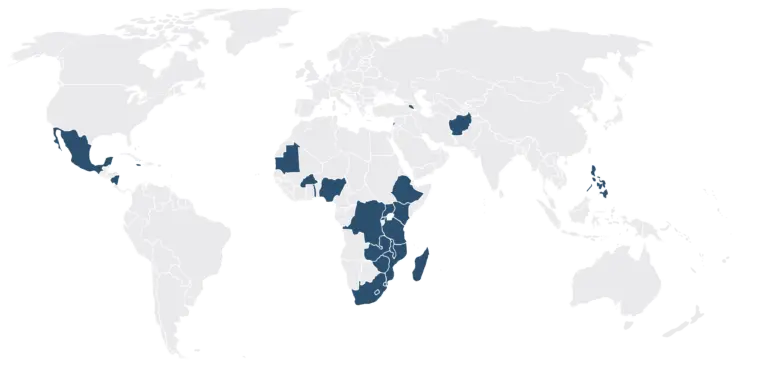 To ensure sustainability, we work closely with local partners and train local trainers who can deliver the training interventions in the long run independently and far beyond the project duration.
Nevertheless, we remain by the side of our local partners for future coaching, consulting and evaluation of the results.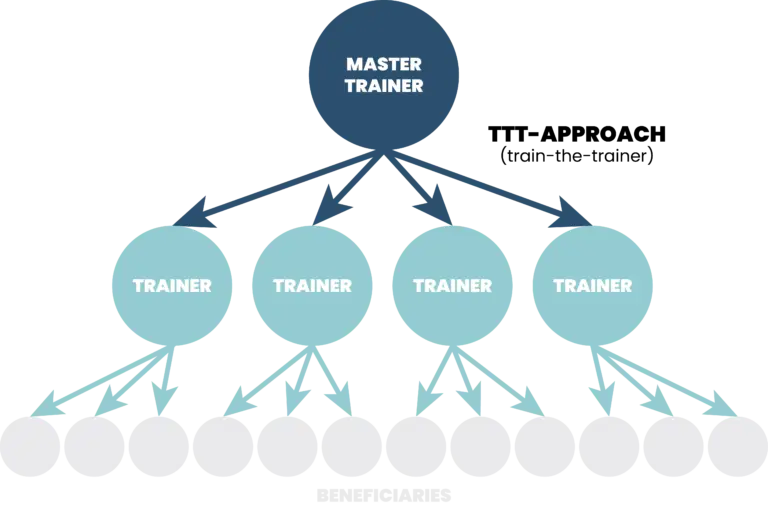 The holistic, scientific and sustainable approach to interventions is key to our work and differentiates move-eti from other business trainings.

move-eti gGmbH
Entrepreneurship Training Institute
Liebenwalder Straße 12
13347 Berlin